Grading Guidance for Grades K-11. Click here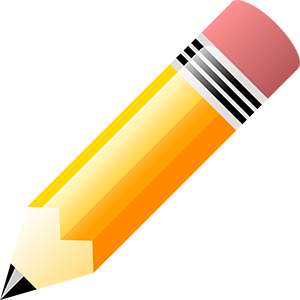 As we get closer to the opening of the 2020-2021 school year, we will post information about school supply lists on our
Hi, hello, we miss you and love you!!!!!

| | | |
| --- | --- | --- |
| | | |
| | | |
We love you, miss you and
can't wait to see you again!! Please let us know how we can help you through this time. Keep reading and working on your packets.
Please see coronavirus letter from Susan Hayes, Director of Randolph Public Health, that was sent home with each student on 3/5/20.

Resources for Blended Learning

The sites can be found on this homepage and by clicking "Links" on the top of the Library/Media Center page.
RCSS is also providing a K-12 Reource Page with Websites, courses and instructional videos to assist you during this time.
Welcome to Seagrove Elementary
At Seagrove, ALL students matter, learn and GROW!

TITLE I PARENT SURVEY 2019-2020
The Seagrove Elementary
2018-2019 School Improvement Plan
is now available.
Cutural Arts around the county.
Click here to find out where and when things are happening.
2019-2020 School Supply List
Click here to access the school supply list for the 2019-2020 school year.
Click the links below to access the Randolph County School System
ELA and Math Parent Resources.
Volunteer Handbooks
Seagrove Elementary School's Targeted Support & Improvement Letter to Parents from the Principal